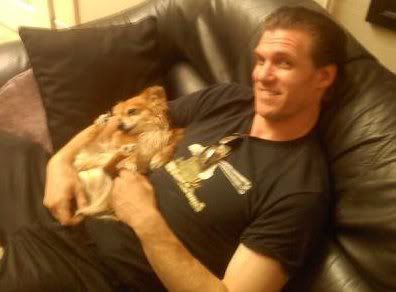 Josh Lawson is a politician from Davis California who is running a political-party-free campaign for City Council. His platform is personal responsibility, honesty and exposing hypocrisy wherever it appears.
Mr. Lawson has contributed to the local arts culture, public safety and transportation. He currently resides in the Death Metal Frat House with his life partner, Snoot.
He has been a member of many musical bands of the past and present. His active projects include Glug, Death Remedy, and Avenue Saints.
He is also a nontraditional, non-judgmental abortion provider. He works out of compassion and not for the love of money.
---
2012-01-21 09:44:49   I believe that all of the candidates in recent history have run without party affiliation (that is, they may or may not have had a declared party, but that party planned no role in their campaigns for City Council). —CovertProfessor