Kwok Chung Yu lived in Alder Building in Segundo area. He lived on the fourth floor of Alder, sharing a room with Jeremy Grano and Jason Dunne. Born in HK, raised in HK. Mother resides in San Francisco. His 20th birthday was celebrated on Saturday, June 30th 2007. Alden Seabolt and Nicole Browner attempted to take part in the celebration, one day early on Friday.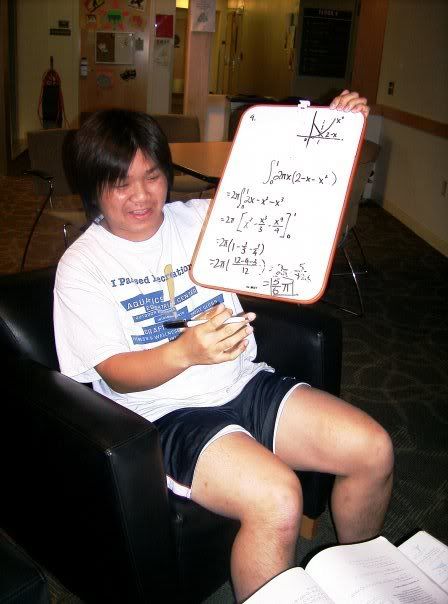 Kwok has been given several nick names by his UC Davis floormates, including, but not limited to, Betty Kwoker, Stop, Kwok, and Roll, Kwoker Texas Ranger, Kwok Paper Scissors, Kwoked Out.
His brother currently resides in San Francisco, works a boring job, and wears a bluetooth on his ear.